PREMIUM CROCHET PATTERNS
My mission here at the Sincerely Pam blog is to provide fun, easy, and beautiful crochet patterns for the modern crocheter. And I offer a growing selection of premium crochet patterns to do just that!
I aim to offer beautifully designed garments and accessories that are not only deceptively simple, but also intigrate seamlessly into everyday life.
My dream is to be able to inspire people who are ready to go beyond the basics. To help those who are wanting to try garments for the first time, by providing easy to construct designs that use the skills they already know in new and fun ways.
What You Get…
Although I provide both photo and video tutorials when needed for clarification, never hesitate to reach out for help! I can be reached by email at [email protected], or in my Facebook Group. My testers and I are always around in there ready to chat or help in any way we can!
Each premium crochet pattern has been fully tested by my team of incredibly talented testers and fellow designers. You will find these patterns available for purchase on Ravelry, Etsy, and LoveCrafts.
I also have a large selection of FREE crochet patterns available here on the blog.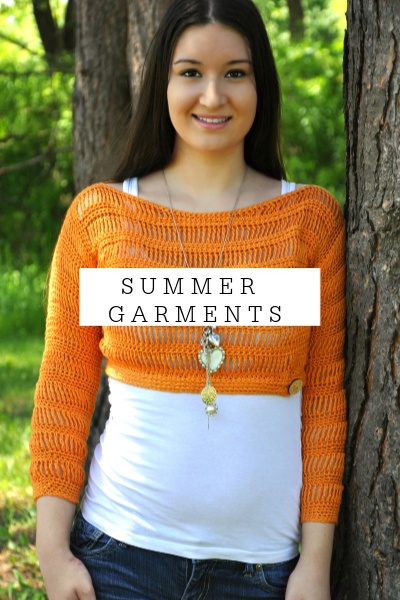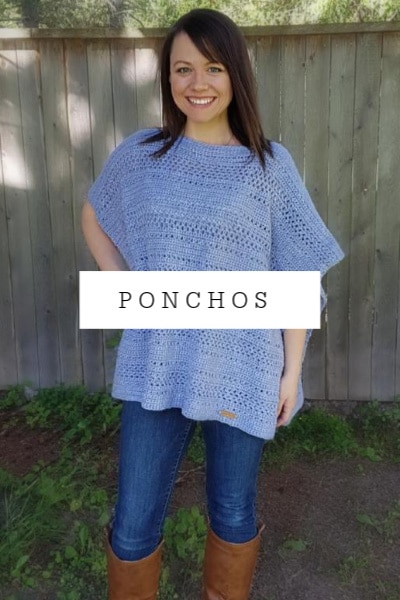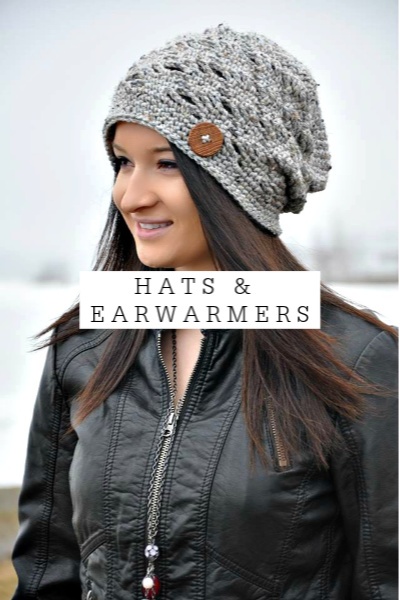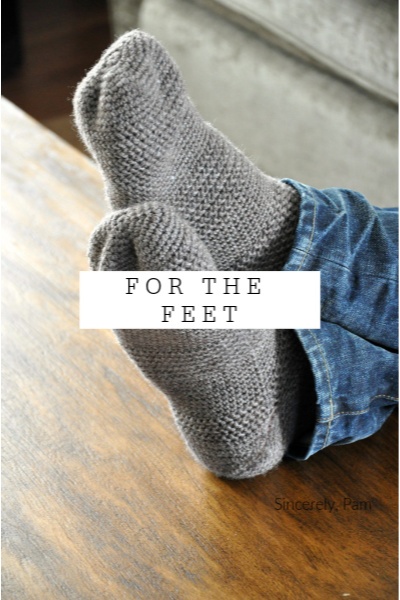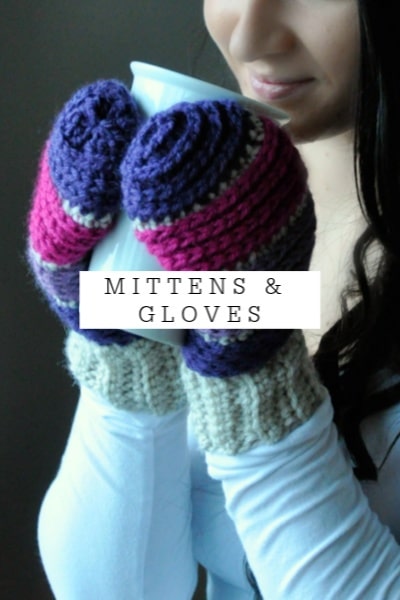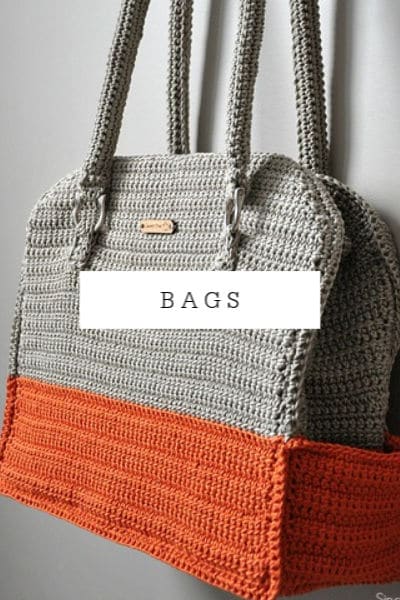 Have a Request?
Can't find what your're looking for? Have a great idea or suggestion for me?
Let me know! Send your feedback to [email protected] and I can either help you find what you need, or I'll try my best to work on your request!