Hi, I'm Pam!
Welcome! I gotta say, I'm so happy you made it. Aside from my kids, this little site is my absolute pride and joy. Here I will share with you my newest free designs, helpful tutorials, and products I couldn't live without. After reading the Sincerely Pam About Page, free free to browse around, try a pattern or two and make sure to come back often.
About me…
I'm an almost-40 year old, baseball-lovin', coffee-chuggin', home renovation addict. I was born and raised in a mining town in beautiful Northern Ontario, Canada. After moving away for over 13 years, my husband and I packed up the kids and moved back to our hometown in 2019. Best decision ever.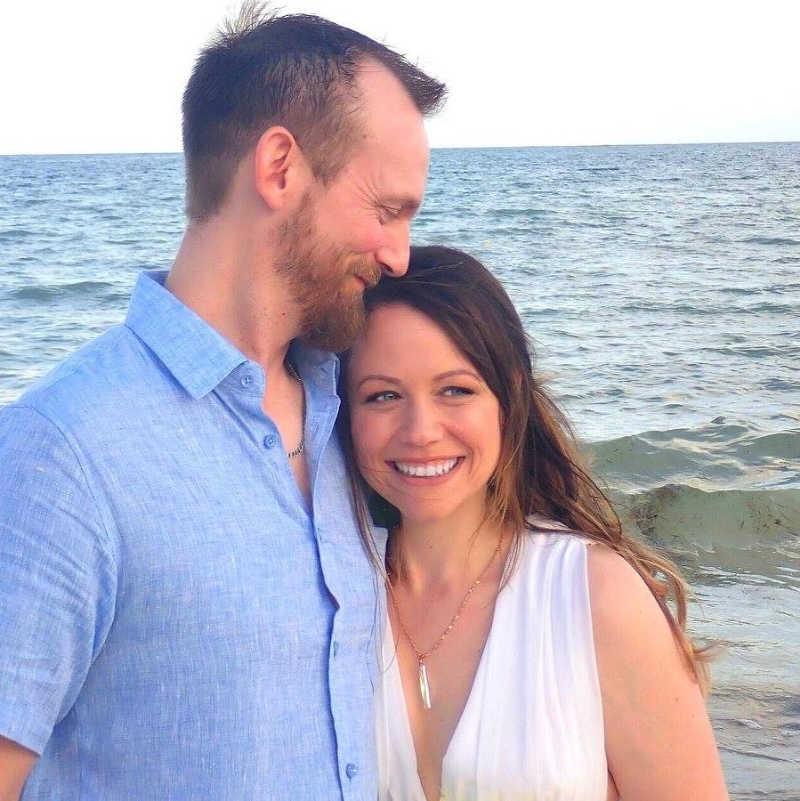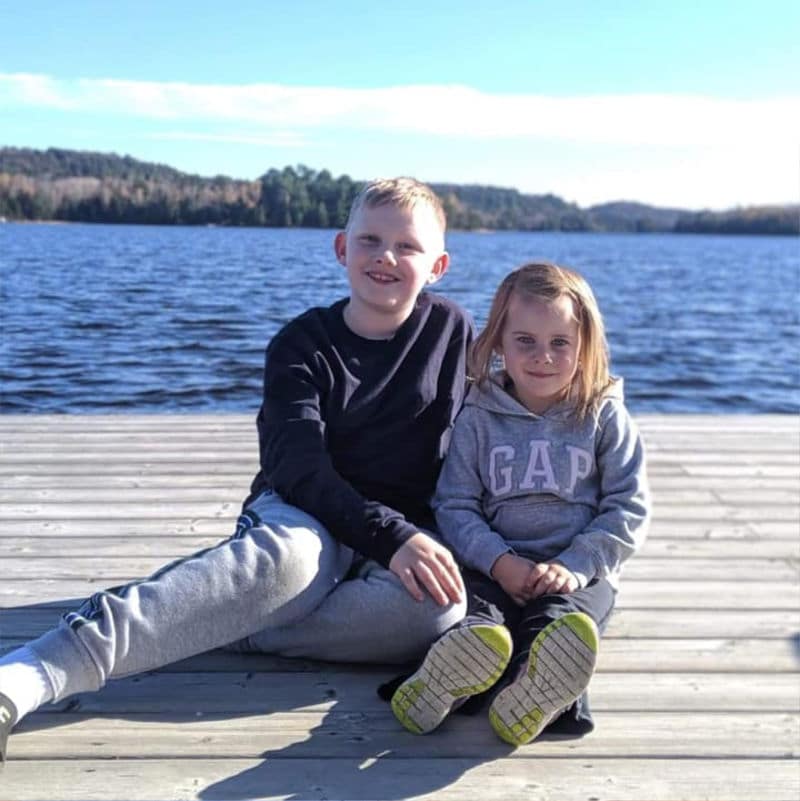 How I started crocheting…
My crochet journey began in 2012 when I was looking for something to do while my newborn son napped. I can honestly say that I had NO idea what was in store for me when I first put hook to yarn. What began as a simple hobby has blossomed into passion for all things fiber. I am self-taught, and still learning new tips and techniques every day.
Over the years, I have tackled many different projects and experiences, such as being commissioned by author Laurel Heger to bring her beloved children's book characters to life in the Garden Friends Hoodlets, being published in 2 books, and even having the Butterfly Breeze Poncho voted Top Crochet Pattern Design of 2014 by Craftsy users!
I'm so thrilled that you have found your way over to my blog and hope that you stick around to see what this next chapter has in store for me!

My Mission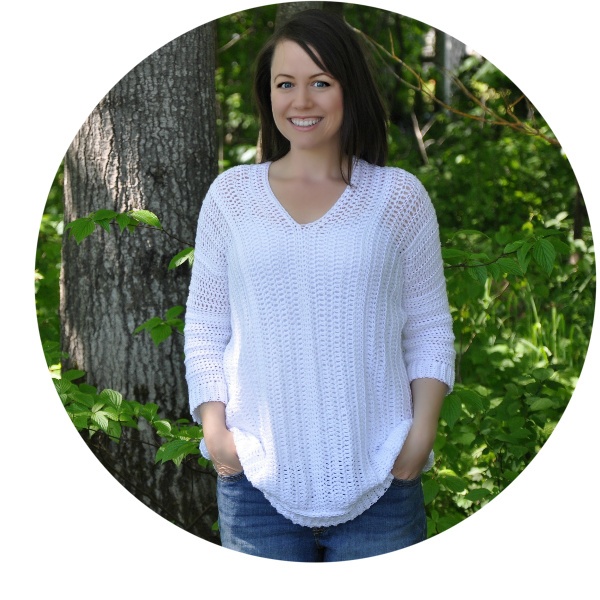 My mission here at the Sincerely Pam blog is to provide fun, easy, and beautiful crochet patterns for the modern crocheter.
I aim to offer beautifully designed garments and accessories that are not only deceptively simple, but also intigrate seamlessly into everyday life.
I offer quality tutorials to help clarify instructions, as well as showcase techniques that may be of interest to my readers and community members.
I also test products and tools that will not only make crocheting easier, but will help support crocheters in their efforts to produce the highest quality projects imaginable.

My Vision
To inspire, challenge, and help crocheters to bridge the gap between learning the basics of this craft, and becoming experts in the field.
My dream is to be able to inspire people who are ready to go beyond the basics. To help those who are wanting to try garments for the first time, by providing easy to construct designs that use the skills they already know in new and fun ways. I am eager to show crocheters that they CAN do it, and to be their biggest cheerleader while providing a relaxed and supportive enviroment in which they can succeed.
Core Values: Integrity, Open-Mindedness, Service, Community, Balance, Friendship.


As Featured In