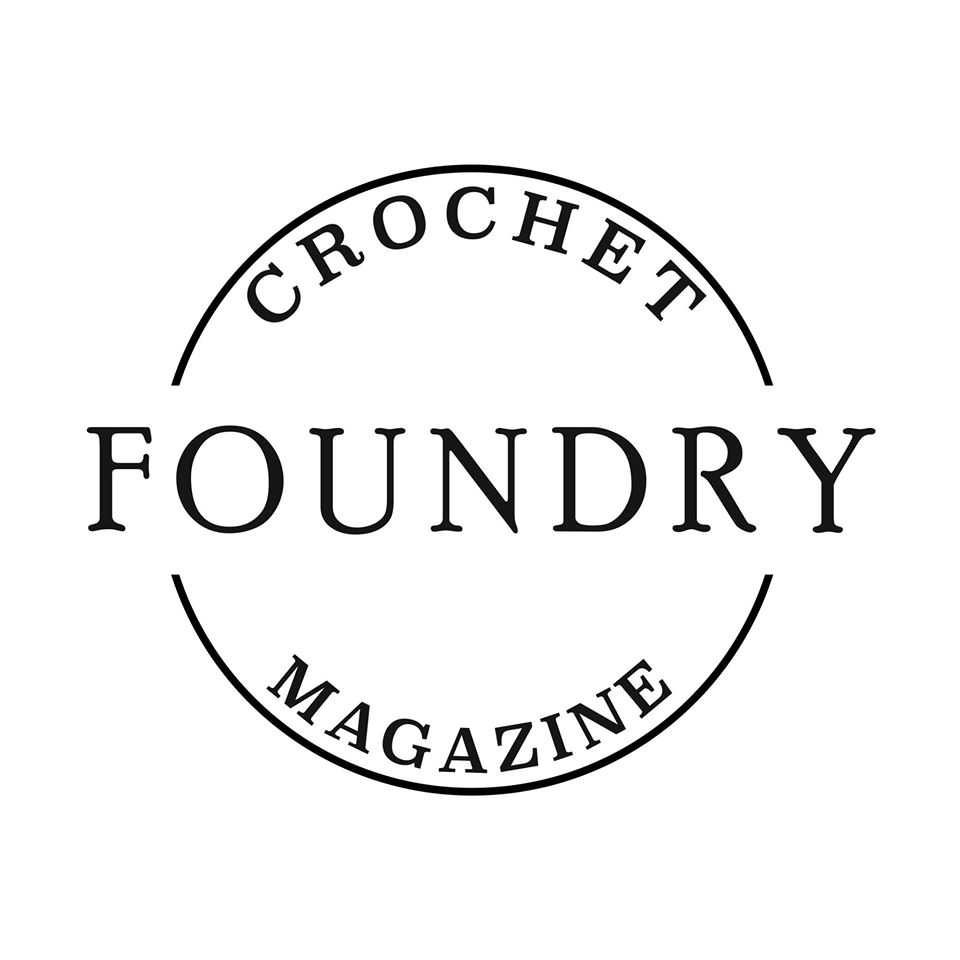 Ooooooooh boy! This is one secret that has been hard to keep. Back in February (which feels like a lifetime ago), I was asked to join a group of designers who were looking to do something a little different. Crochet Foundry Magazine promises to do just that.
This post contains affiliate links to products we recommend. We may receive a commission for purchases made through these links.
I won't go into too much detail here since we have an awesomely gorgeous website for you to check out, but I did want to give you the highlights.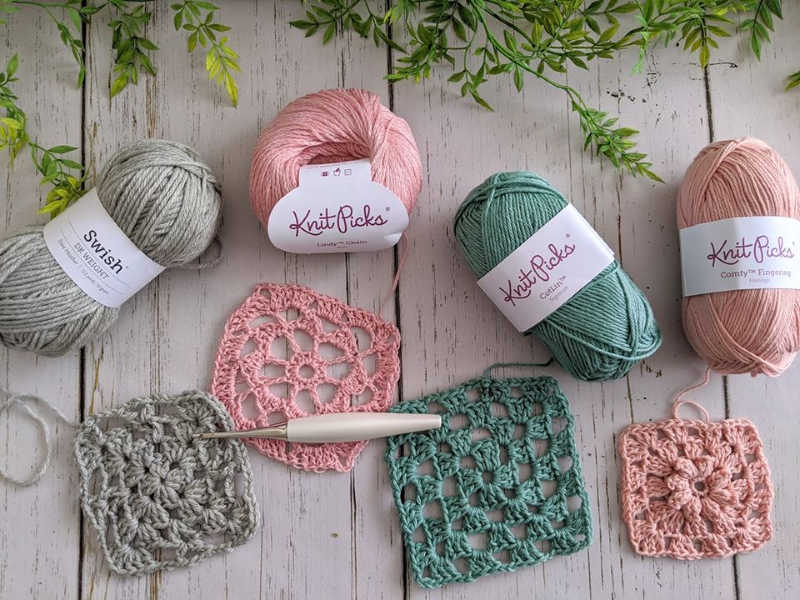 The Yarn
We are beyond thrilled to be partnering with WeCrochet. I have used their yarns often in the past, so I was practically giddy when we had all agreed to use their yarn for our first issue.
When WeCrochet asked to join our venture, we were over the moon!
For the Summer 2020 issue, we decided to use a palette of blush, sage, and soft greys to give a beautiful garden feel to our designs.
Lindy Chain, CotLin, and Comfy Fingering yarns fit the bill. You can read our reviews on the Crochet Foundry blog!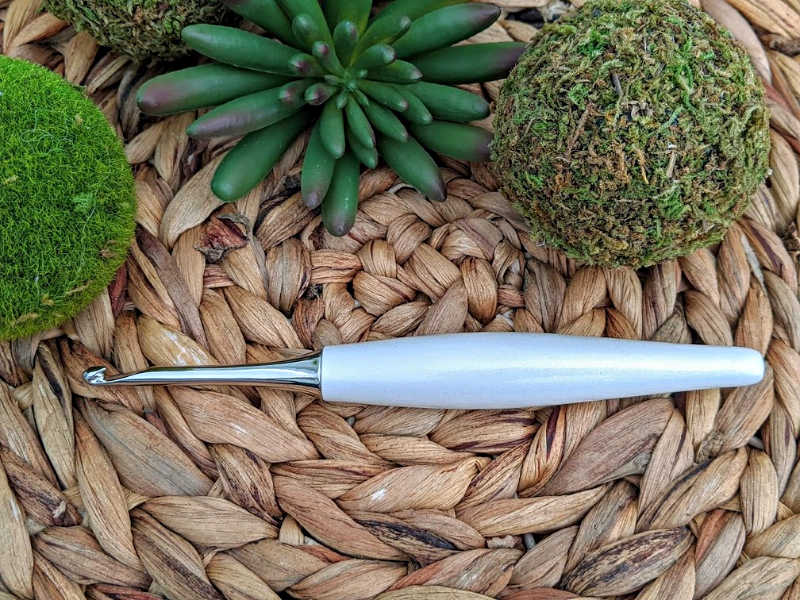 The Hook
Another company we have partnered with are our friends at Furls Crochet. We used the white and nickel Odyssey hooks when creating our designs. It's no secret that I am in love with Furls hooks, and my carpal tunnel is much less aggravated too!
The Summer 2020 issue is available for purchase on Friday, June 26th!
The Designs
This is what you've been waiting for, right? For this first issue, we have 5 beautiful Summer designs for you. The Caladium Hexagon Cover by Briana Kepner, the Sagebrush Tee by Emily Davies, the Cordyline Cardigan by Katy Petersen, the Foxglove Lace Tunic by Lorene Eppolite, and the Camillia Sleevless Tee by Pamela Stark.

My Design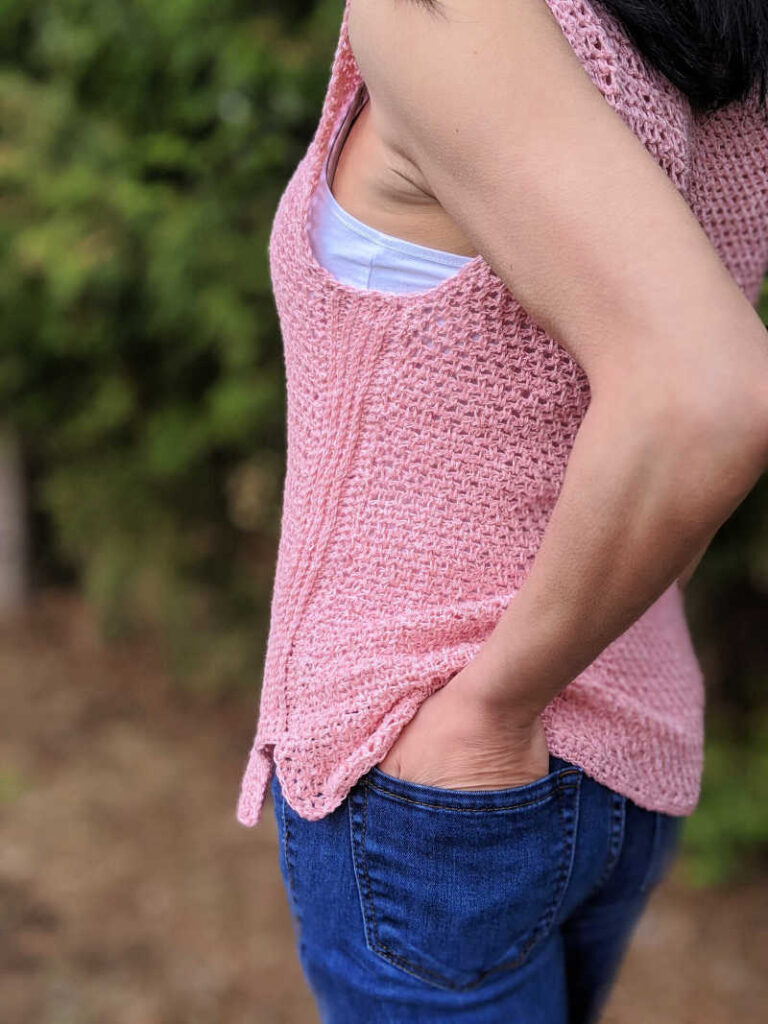 I designed the Camillia Sleevless Tee with Lindy Chain yarn.
Although this design looks simple at first, the detail of the Camillia's textured side panels sets this tee apart! An excellent choice for crocheters new to garments, this tee is made in one piece with the sides crocheted right on to the body. Great for layering over a tank, or under a cardigan, you will get a lot of wear out of this wardrobe staple.
For a full description of each Crochet Foundry Design in the Summer 2020 issue, along with the details to purchase, you can check out the Designs Blog Post.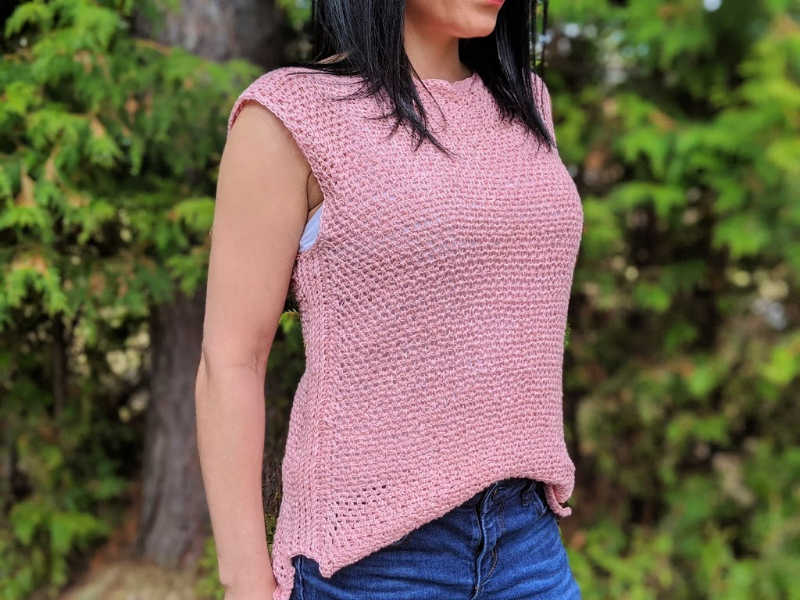 Win A Copy!
Interested in winning a digital copy of the magazine?
You can win one of three copies I'm giving away. Winners will be randomly selected this Friday, June 26th.
All you have to do is comment on this blog post with the WeCrochet Yarn you are most excited to try. Then sign up for the Crochet Foundry Newsletter HERE!