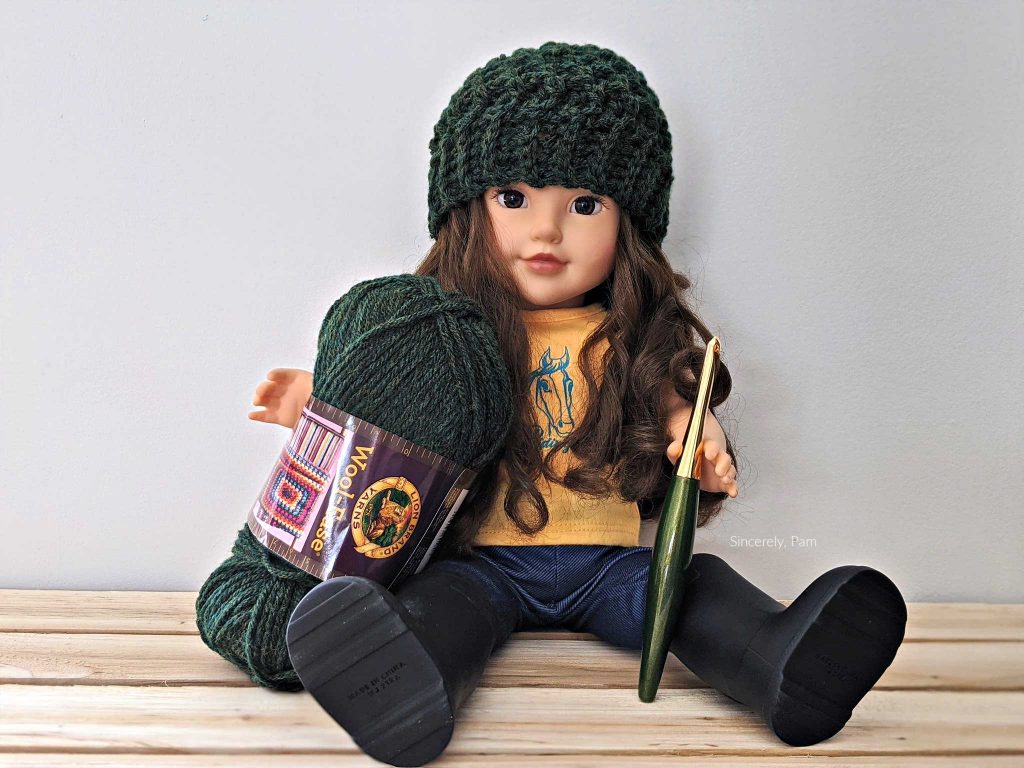 The Lansdowne Series of patterns have been some of the most viewed on the blog. The Lansdowne Toque, Cowl, and Basket all have the same beautiful stitch pattern that really produces a beautiful texture. However, I have been asked for more clarification on how to do the increases, so I decided to make a Newborn Size toque and make a step-by-step Lansdowne Toque Stitch Tutorial for anyone who would like to see the steps broken down further!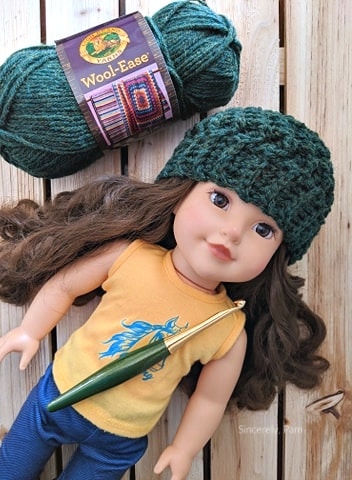 Are you ready for the pattern? Let's go!
This post contains affiliate links. If you purchase something from one of these links, I will receive a small commission at no extra cost to you.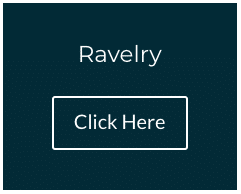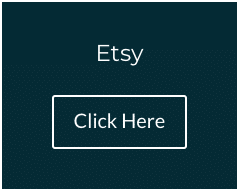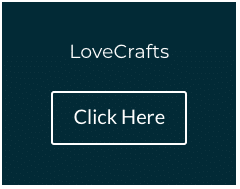 SIZE
Hat measures 12″ circumference x 5″ length.
This size fits a newborn baby or 18″ doll
You can also make this hat in Sport Weight yarn, DK weight yarn, Worsted Weight yarn, or Bulky weight yarn!
MATERIALS
PATTERN KEY
ch: chain
st(s): stitch(es)
sk: skip
slst: slip stitch
sc: single crochet
hdc: half double crochet
BLO: back loop only
GAUGE
13 hdc x 18 rows in pattern = 4"x4"
SPECIAL PATTERN NOTES
This Toque is worked in one piece from the top down.
Every second hdc in the entire body of the Toque is worked in the 3rd loop. The 3rd loop is the horizontal bar located behind the hdc stitch.
COPYRIGHT NOTICE
You are free to sell what you make from this pattern, but you may not share, copy or reproduce this pattern in part or whole.
Photographs are also copyright protected and may not be used.
Please link back to one of my shops if selling your finished items online.
© Sincerely, Pam 2020
Do you prefer a video tutorial? Check it out below!
LANSDOWNE TOQUE STITCH TUTORIAL AND PATTERN INSTRUCTIONS
BODY
1: Starting with a Magic Circle, ch1, 8hdc in circle, join to first hdc to close. (8)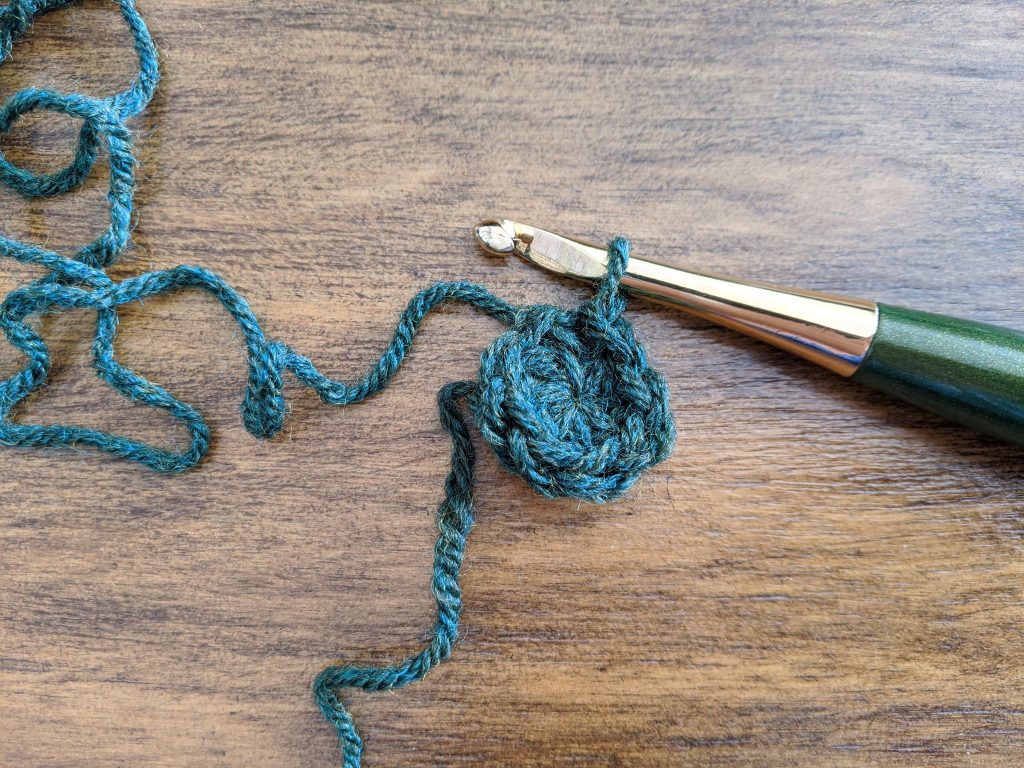 Starting in Round 2, and continuing throughout the Body of the Toque, work every 2nd hdc in the 3rd loop only.
2: Ch1, 2hdc around, join. (16)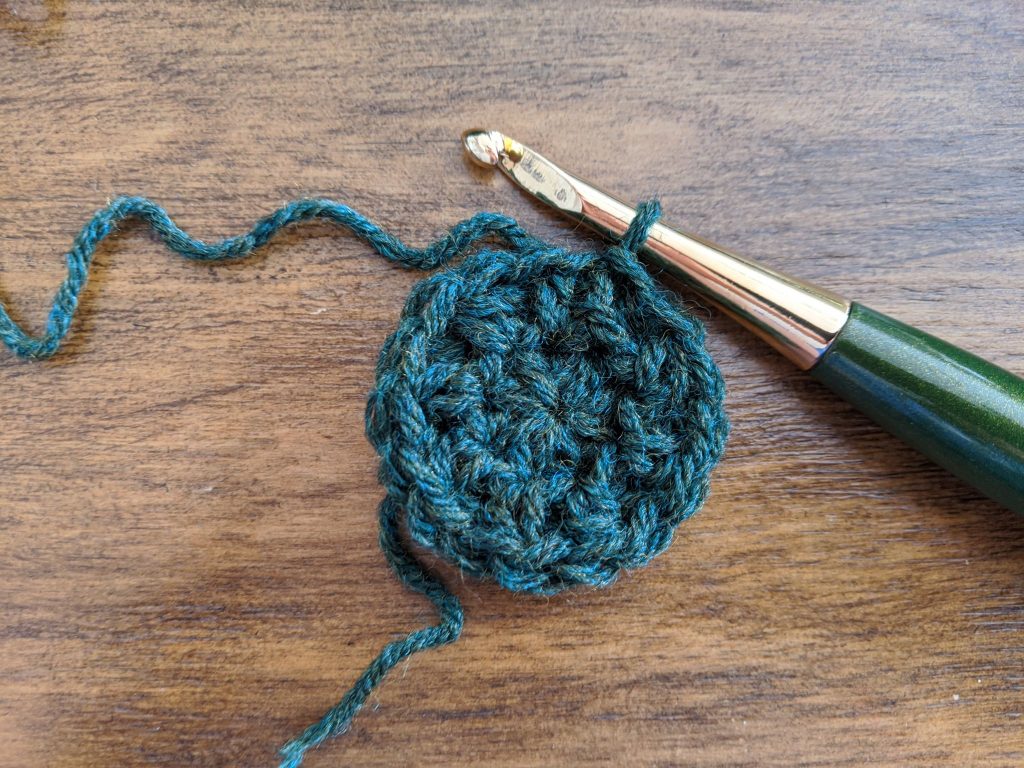 3: Ch1, hdc first st, 2hdc next, *hdc next, 2hdc next, continue from * around, join. (24)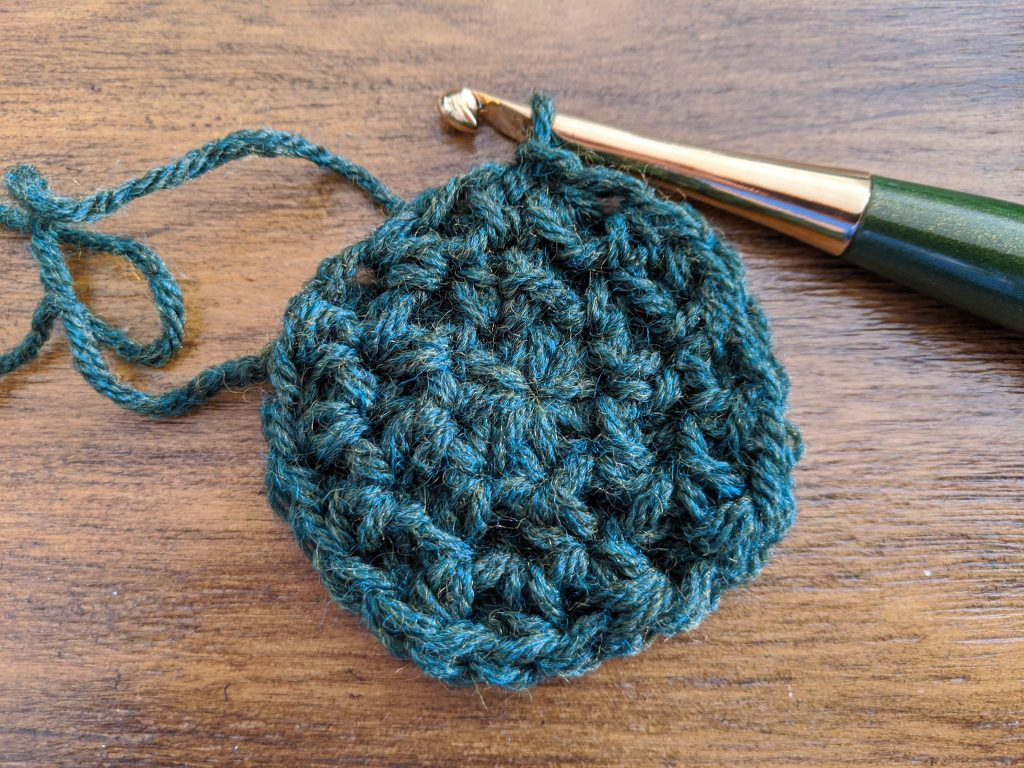 4: Ch1, hdc first 2 sts, 2hdc next, *hdc next 2 sts, 2hdc next, continue from * around, join. (32)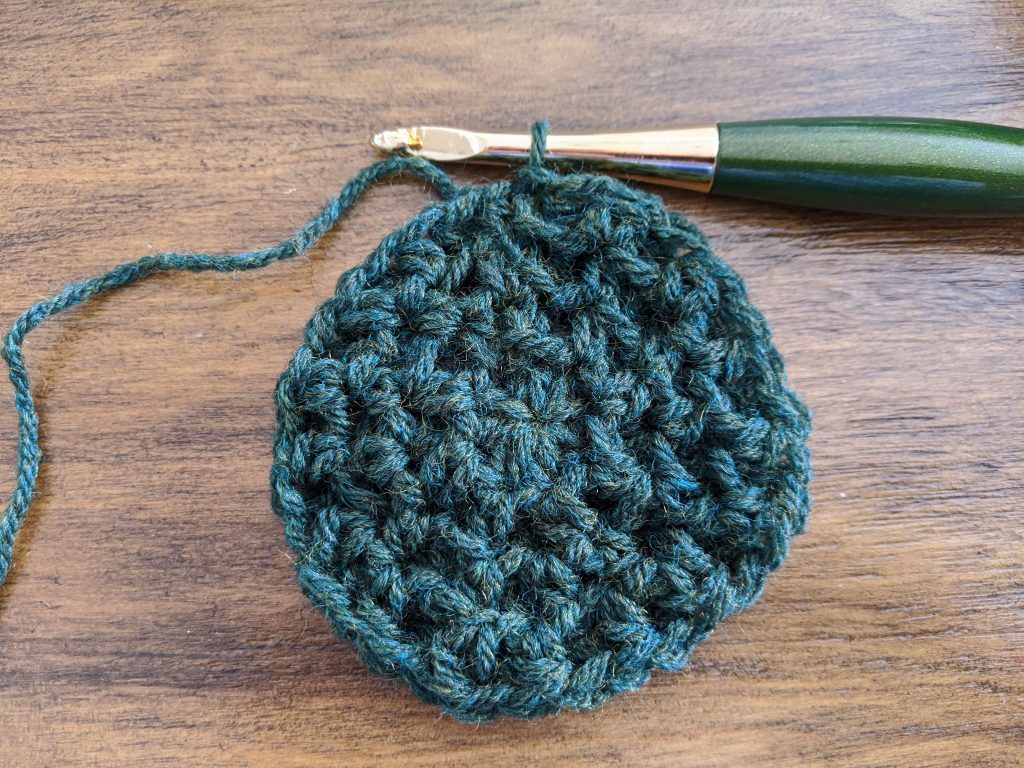 5: Ch1, hdc first 3 sts, 2hdc next, *hdc next 3 sts, 2hdc next, continue from * around, join. (40)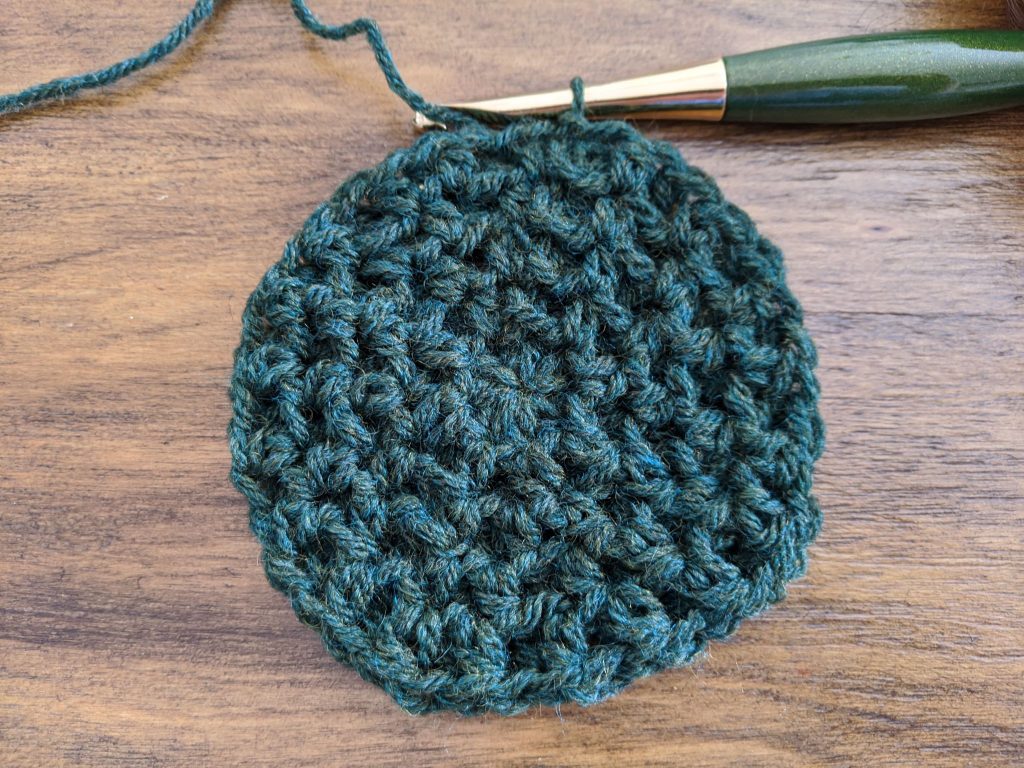 6: Ch1, hdc around, do NOT join. Hdc in same as last hdc. (41)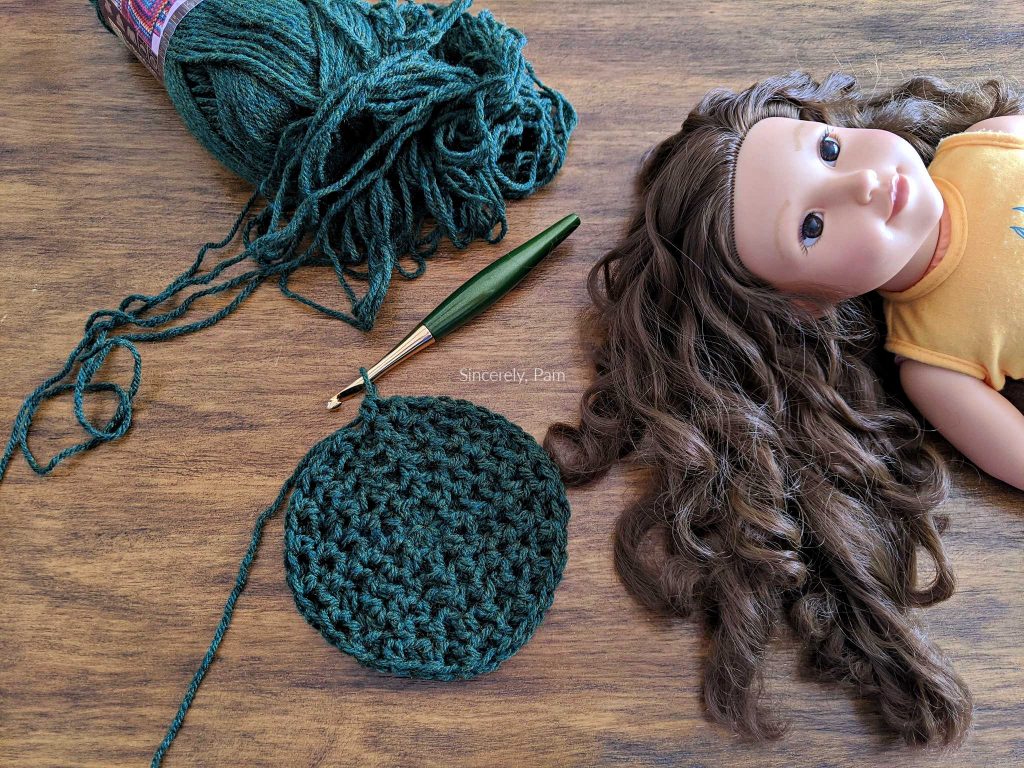 7: Working in a continuous round without joining, and continuing to work every second hdc in the 3rd loop for the remainder of the Body, hdc around until Toque measures 3.5" long.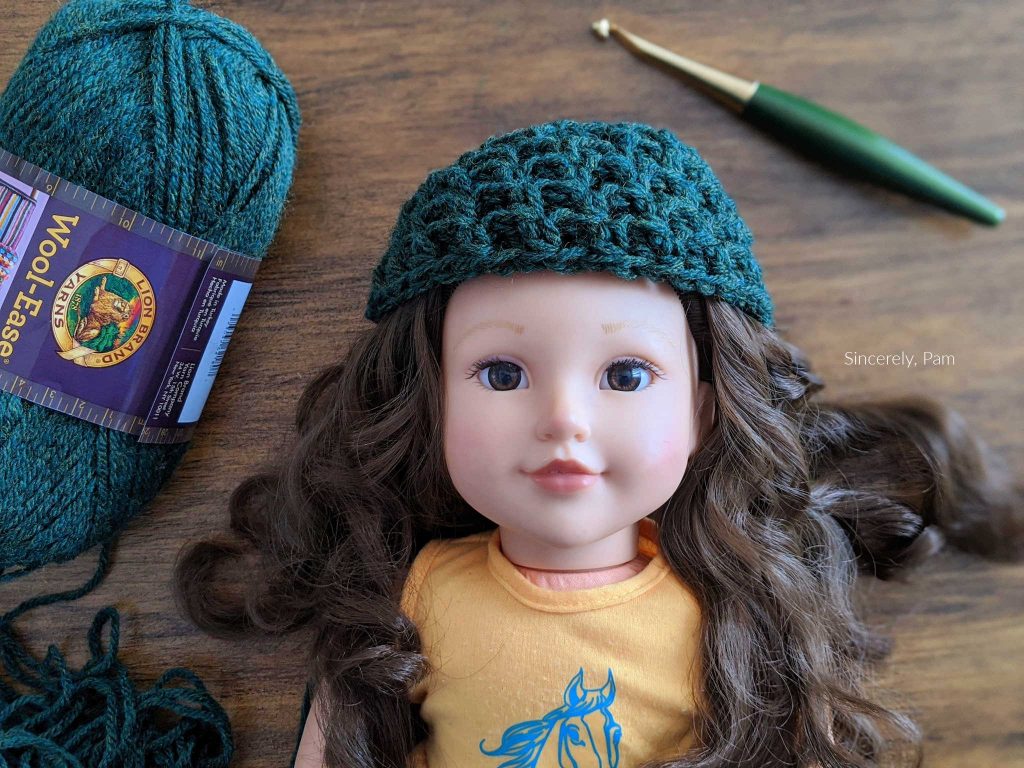 8: Sc in next st, slst in next to join. (2)
BRIM
9: Ch6, sc in the 2nd ch from hook and across, slst to next hdc. (5 sc)
10: Slst in next hdc, turn, working in the BLO, sk over 2 slst, slst across each sc. (5 sc)


11: Ch1, turn, working in the BLO, sc across, slst to next hdc. (5 sc)
Repeat 10 and 11 until you have worked all around the bottom of the Toque.
12: Lining up the last Row worked to Row 10, sc in the BLO of both Rows to join the Brim. Fasten off and weave in all ends.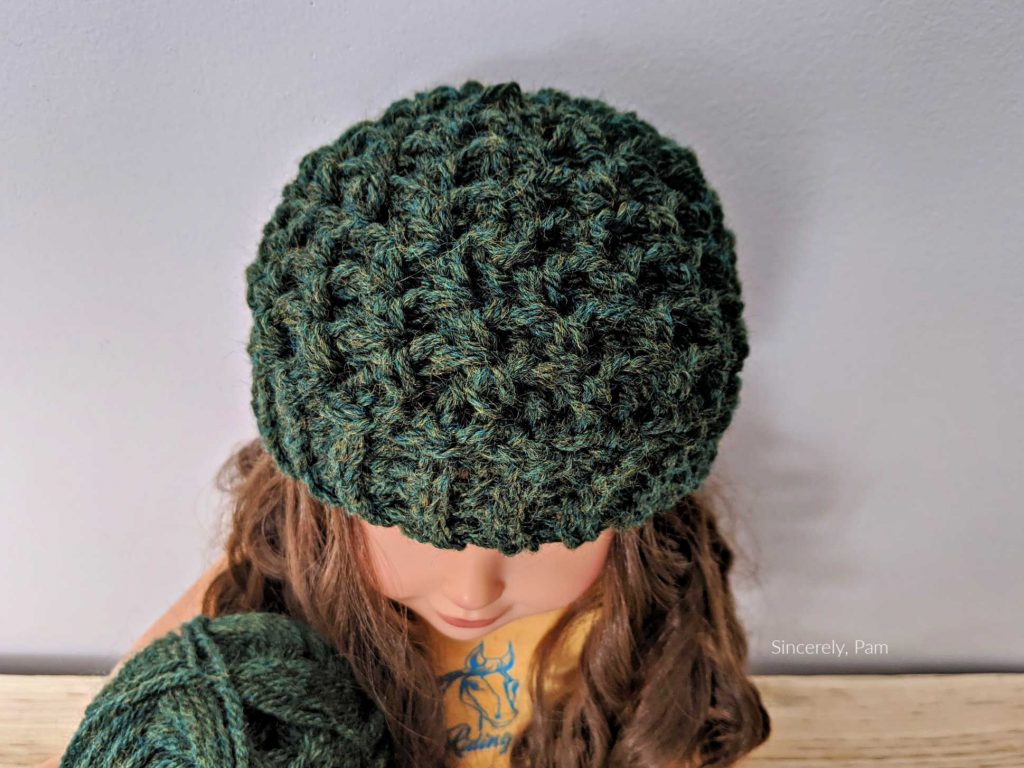 If you enjoyed the Lansdowne Toque tutorial, check out these other FREE crochet patterns!
SINCERELY, PAM FREE CROCHET PATTERNS